When it comes to Ace Attorney and food, what comes first to most people's minds is the series' slightly strange localisation of common Japanese foodstuffs into American dishes, like Maya's love for ramen being translated as "burgers". But we're not here to split hairs noodles about whether or not a burger is a type of sushi — we're here to tell you about the Capcom Café's new menu!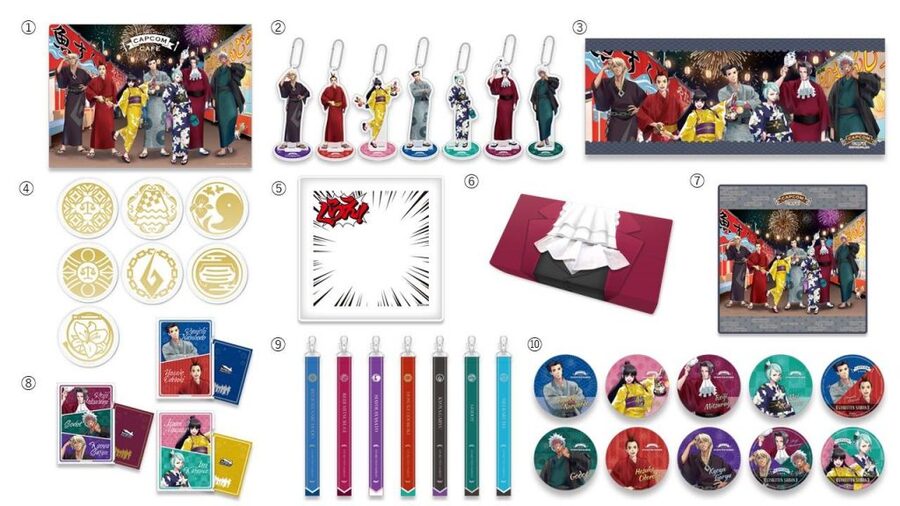 Located in Saitama, Japan, the Capcom Café is known for its video game-themed dishes, including Resident Evil drinks and Mega Man curries. They've done Ace Attorney collaborations before, including one that's currently running, which has a tissue box that looks like Edgeworth's cravat. Yes, it's a very specific piece of merch, and yes, we really want it.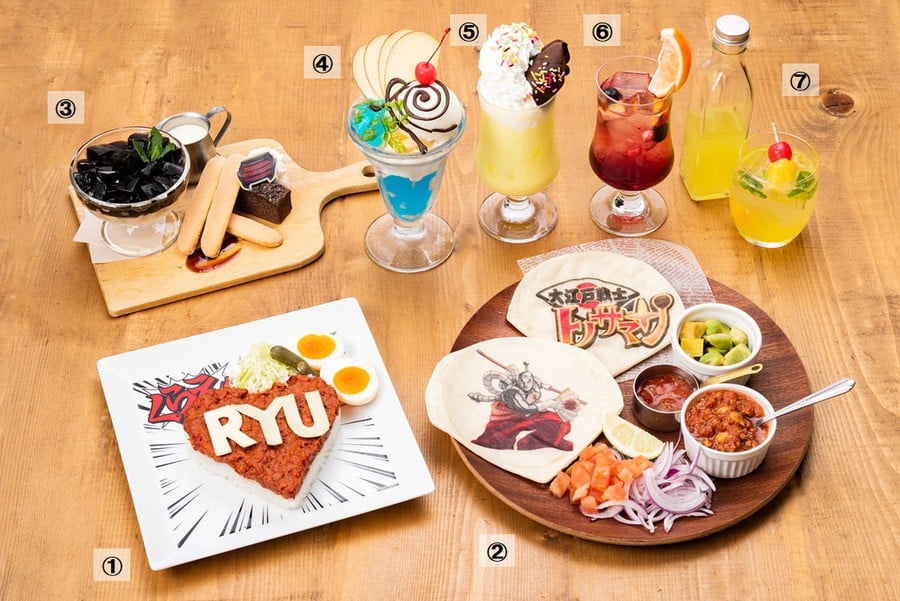 Alongside the merch, the Capcom Café is also doing a line of dishes, which includes:
1. A Keema Curry inspired by the pink jumper that Phoenix Wright (Ryuichi Naruhodo in Japan) wears in the third Ace Attorney game, served on a dish which has the word "kurae!" on it, the Japanese equivalent to "Take that!"
2. A Steel Samurai plate of tacos, named "Tonosaman" in Japanese, with a picture of the Steel Samurai and his name printed on the tortillas
3. Godot's Café Coffee Break Set, which is a coffee jelly with biscuits and a chocolate cake on the side
4. Blue Hawaii Parfait, which is a Franziska Von Karma-themed drink, because it's… blue?
5, Chocolate Banana Drink, which is apparently inspired by Maya Fey's Yukata somehow??
6. A (non-alcoholic) fruit sangria, inspired by Apollo Justice (because it's red, and shorter than the other drinks, maybe?)
7. Another non-alcoholic drink, called the "Rock Soda" in honour of Klavier Gavin
You can also buy the dish that the Keema Curry comes on separately, and if you spend over 3,000 yen (around £20) then you'll get one free postcard of Klavier, Apollo, Maya, Phoenix, Franziska, Edgeworth, Godot, or the whole group. Ordering a drink will get you a placemat with all of the characters on it, and anyone ordering a drink will receive a coaster with one of the characters' faces. That's a lot of free stuff.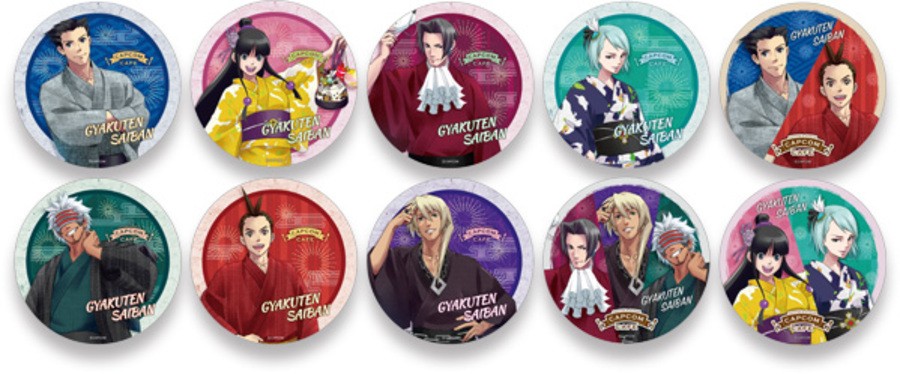 dgpConsent.can('targeting',function () { !function(f,b,e,v,n,t,s) {if(f.fbq)return;n=f.fbq=function(){n.callMethod?n.callMethod.apply(n,arguments):n.queue.push(arguments)};if(!f._fbq)f._fbq=n;n.push=n;n.loaded=!0;n.version='2.0′;n.queue=[];t=b.createElement(e);t.async=!0;t.src=v;s=b.getElementsByTagName(e)[0];s.parentNode.insertBefore(t,s)}(window, document,'script','https://connect.facebook.net/en_US/fbevents.js');fbq('init', '2325732614399478'); fbq('track', 'PageView'); });

Source link