Nintendo of America has announced a partnership with PlayVS that sees two of its top online games recognised as official high school varsity events.
Starting in fall 2021, both Super Smash Bros. Ultimate and Splatoon 2 will be added to PlayVS High School Leagues, allowing participating high school teams across the US and Canada to compete against each other in online matches. Mario Kart 8 Deluxe will also join the lineup in spring 2022.
Bill Trinen, Nintendo of America's Senior Director of Product Marketing, has shared the following:
"We know there are many Nintendo fans with incredible gaming talent who are looking for more ways to explore competitive play and participate in tournaments. Working with a community-focused organization like PlayVS is an important next step as Nintendo expands our support for competitive play and helps more players explore gaming in a competitive space. High school students from all around the country will be able to put their skills to the test in Nintendo Switch games in a competitive setting – and hopefully make some awesome memories along the way."
Is it just us, or does it feel like it's been far too long since we last heard from Bill?
As part of the new deal, PlayVS and Nintendo will be providing Nintendo Switch systems to hundreds of select qualifying schools that compete in a PlayVS Nintendo title league this school year. Qualification details will be shared a later date, but anyone interested in learning more about the new scheme can find more info on PlayVS' website here.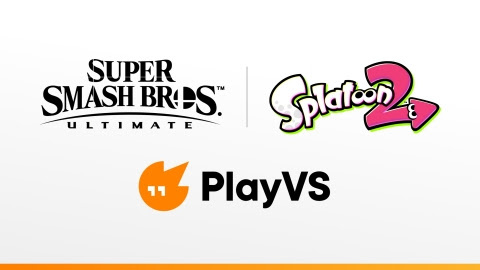 We definitely wouldn't have skived off P.E. as much if we could have played Super Smash Bros. instead of doing swimming. What a missed opportunity.
dgpConsent.can('targeting',function () { !function(f,b,e,v,n,t,s) {if(f.fbq)return;n=f.fbq=function(){n.callMethod?n.callMethod.apply(n,arguments):n.queue.push(arguments)};if(!f._fbq)f._fbq=n;n.push=n;n.loaded=!0;n.version='2.0′;n.queue=[];t=b.createElement(e);t.async=!0;t.src=v;s=b.getElementsByTagName(e)[0];s.parentNode.insertBefore(t,s)}(window, document,'script','https://connect.facebook.net/en_US/fbevents.js');fbq('init', '2325732614399478'); fbq('track', 'PageView'); });

Source link