In May this year, Sega held a special live stream broadcast celebrating 30 years of the blue blur. The final announcement of the show was an incredibly brief teaser of a brand new Sonic the Hedgehog action game coming out in 2022.
As you might recall, it showed a brief clip of Sonic running through a forest and a funny-looking logo at the end. In an interview with 4Gamer recently, as translated by Nintendo Enthusiast, Sonic Team head Takashi Iizuka admits the whole thing might have been "a bit premature" but with Sonic celebrating his 30th, Sega felt like it had to do at least something in honor of the special anniversary:
"We haven't announced a brand new action game for the Sonic series since Sonic Forces, and that caused fans to worry. While it was a bit premature, I wanted to at least take the occasion of the 30th anniversary to announce that a brand new title was in development."
In a follow-up question, Iizuka was asked about the meaning behind the symbol at the end of the video, and if you've been trying to make sense of it through the power of deduction, you're unlikely to work it out:
"It is something symbolic that appears in the game, but the meaning is still a secret. However, I will say that it's not something one would figure out through deduction. we'll eventually share more details, so please wait a little longer."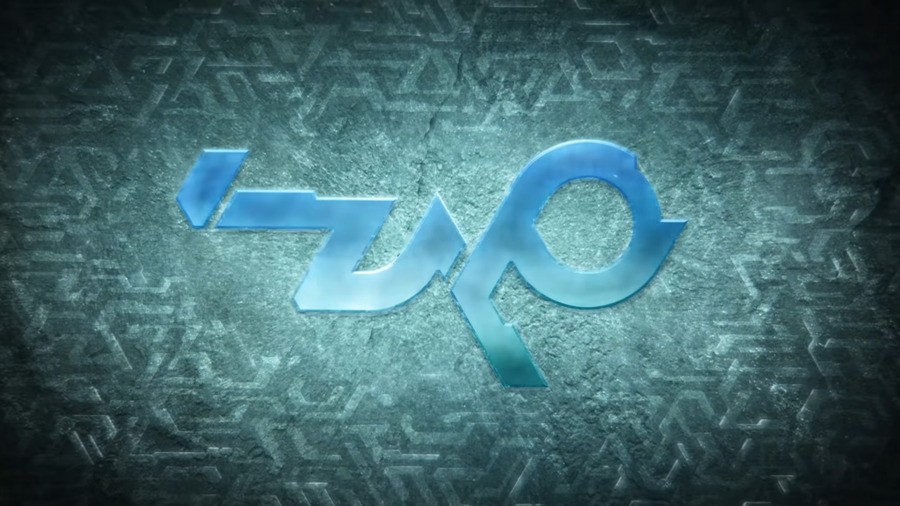 Takashi has previously described how Sonic's next outing will be an "advancement" of modern Sonic games – similar to the leap from 2D to 3D games. And if recent rumours are anything to go by, the title could apparently be an open-world game called Sonic Rangers drawing inspiration from The Legend of Zelda: Breath of the Wild.
Although this announcement might be a bit premature, during a Sonic livestream last May, Sega's Aaron Webber mentioned how the company had changed its approach to the development of Sonic games in recent years. While reveals might still be taking place too early, Sega's plan is to take more time when releasing major Sonic entries, rather than rushing production.
Were you satisfied with the initial tease of Sonic 2022 or do you think Sega should have waited until it could show a little more? What do you think the strange symbol might be linked to? Leave a comment down below.
dgpConsent.can('targeting',function () { !function(f,b,e,v,n,t,s) {if(f.fbq)return;n=f.fbq=function(){n.callMethod?n.callMethod.apply(n,arguments):n.queue.push(arguments)};if(!f._fbq)f._fbq=n;n.push=n;n.loaded=!0;n.version='2.0′;n.queue=[];t=b.createElement(e);t.async=!0;t.src=v;s=b.getElementsByTagName(e)[0];s.parentNode.insertBefore(t,s)}(window, document,'script','https://connect.facebook.net/en_US/fbevents.js');fbq('init', '2325732614399478'); fbq('track', 'PageView'); });

Source link